Activate your facial hair follicles, maximize your serum absorption and boost your hair growth to its full potential !

Naughty by nature. Growth stimulating. Natural, active ingredients.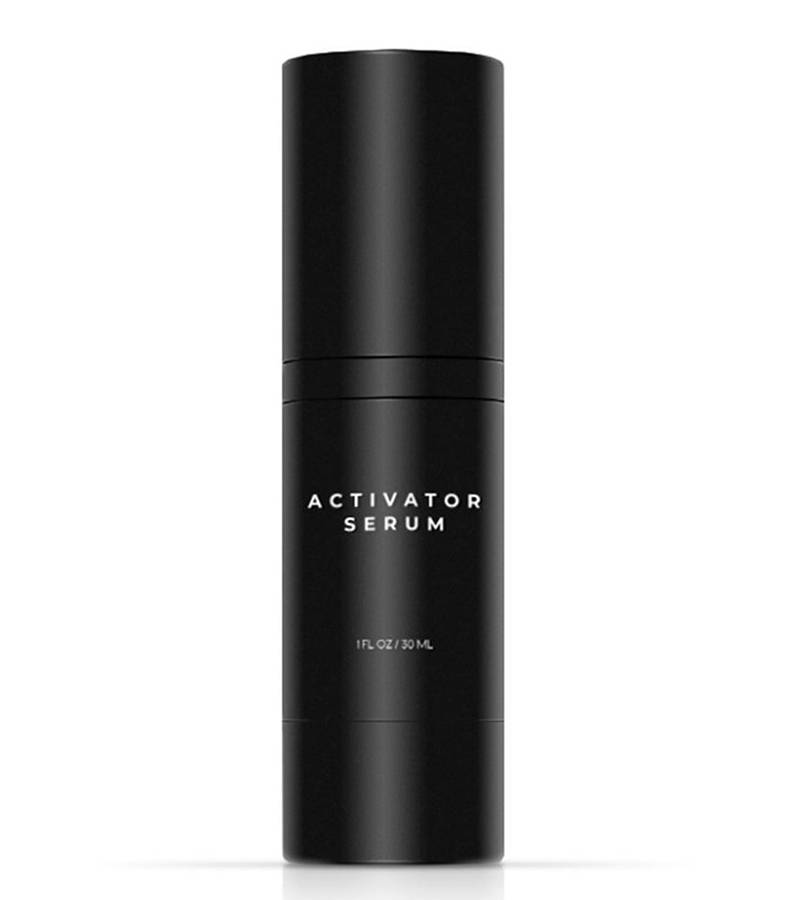 Over 6,000 satisfied customers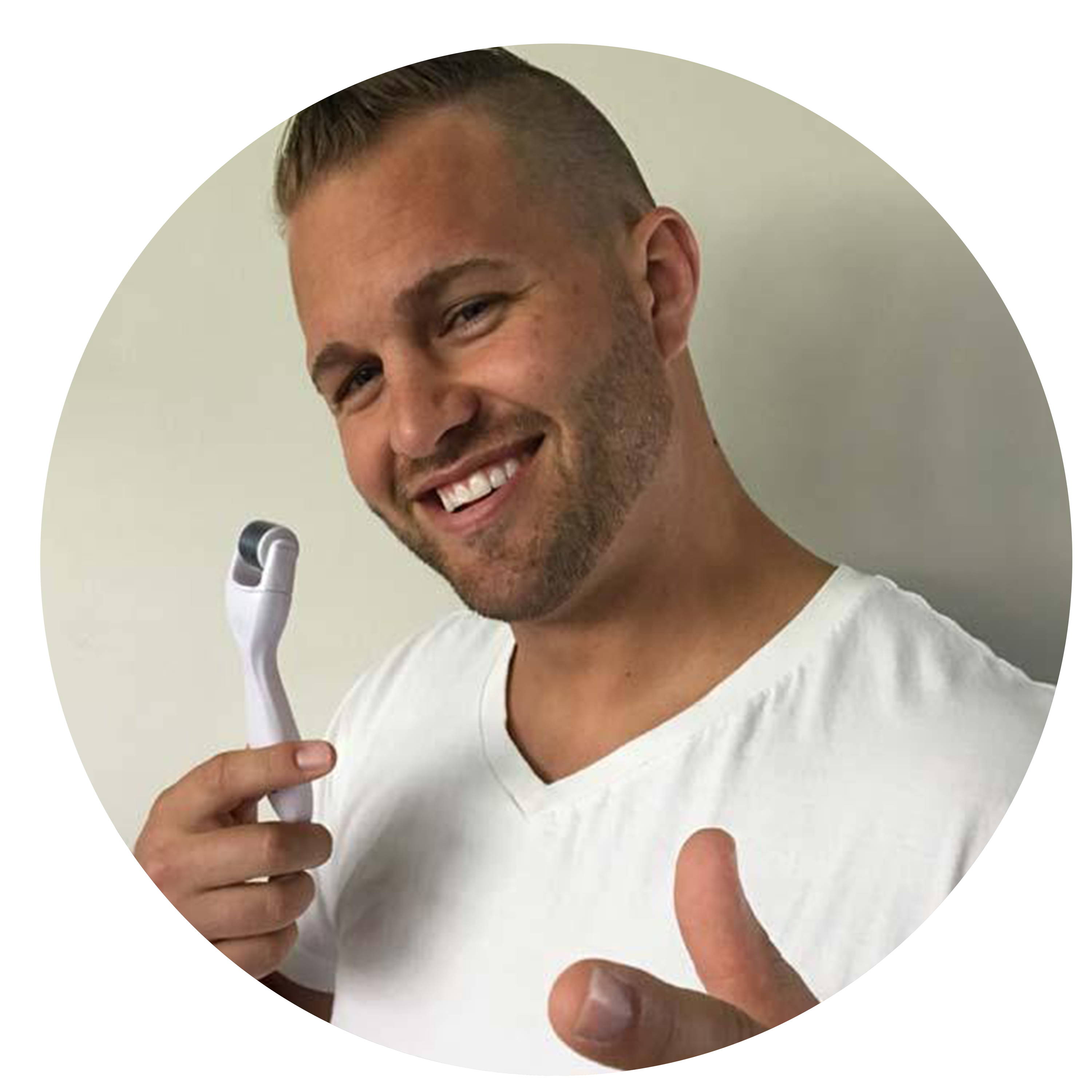 "I gotta hand it to you. I was so sceptical about your products but I did some research online and decided to give it a try and it's actually starting to work ! I'm so grateful. "

"A friend taught me about this so decided to try it out. I came from nearly no hair on the back of my head to 2.5 months later being finally able to get a proper haircut"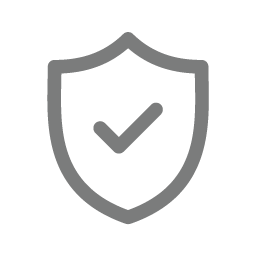 Your Money-Back Guarantee
We have great confidence in our products. Enough confidence to offer you a Growth Guarantee.
Yep, if you don't get any results, you get your money back.

We therefore ask you to :
• Use the products for 150 days
• Document your process with monthly pictures
• Follow our recommended use
(Use The Beard Roller 1-2 days a week)(Use The Activator Serum daily)

How to claim your guarantee :
Email us your growth story and pictures. Once your claim is approved, please return the products, and we'll refund your money excl. shipping costs.

*The hidden conditions: There are no hidden conditions.